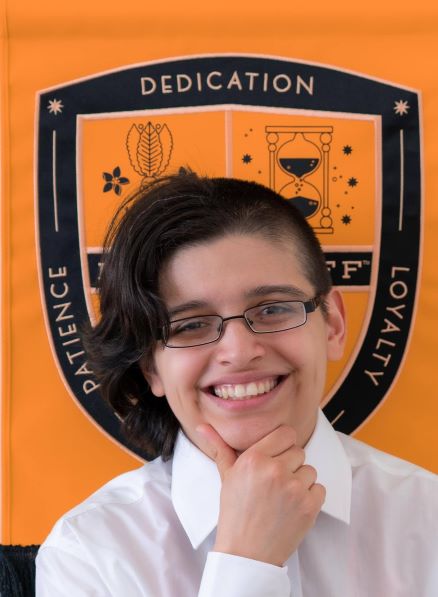 You're basically navigating an uncharted territory. Even though other people have captained their ships through the same waters, it's a different ship. No one has ever navigated your ship before, so no one can tell you how to do it other than for you to sit with how you feel about it. Not everyone's trying to go to the same destination. (Adapted from Jeremy Robinson, MFT)
As a queer Hispanic female who has had to overcome years of mental health struggles, I know how challenges can be subtle yet enduring or short-lived yet overwhelming. I grew up as the daughter of Mexican immigrants with English as my second language. I have trudged through challenges of my own in various aspects of life: relationships, religion, gender identity, diet, sexuality, and career. Whether you are fighting suicidal ideation or pushing yourself to thrive, we can strive towards your goals together.
Whether you consider therapy a last resort or a starting point for prioritizing your well-being, asking for help is a sign of strength. You may be facing the fight-flight-freeze response and wondering what to do next. You may be feeling the weight of the years ahead. Or you may be feeling anguished and wish you had never been born. You deserve to be seen, understood, and supported as you explore, learn, heal, and grow into your full potential. I will meet you where you are and draw on all my knowledge and experience to help you navigate the untamed seas of life.
I am counseling as an Advanced Clinical Resident at SG Wellness and completing my Masters in Mental Health Counseling at Hunter College. I also am a rock climbing coach with The Cliffs.In 2018, I graduated from Harvey Mudd College with a B.S. in Joint Computer Science-Mathematics. My research experience includes accessible technology, human-robot teamwork, and middle-school computer science education.